When negative information about you is posted online, it is likely to show up in search engine results. In contrast, having negative information appear on the Search Engine Results Page (SERP) for a person's name has been shown to cause them to lose job opportunities and strain their personal relationships. How bad search results affect Google rankings: negative search results for a brand or company have been found to turn away potential customers and have a negative effect on Google rankings.
How do links affect rankings on Google?
Simply put, a website that receives several links from highly ranked results is probably more relevant than a page that receives fewer connections from the same set of results. This is a solid indication of the kinds of links you should be looking for as well: pages that are already prominently ranked for your search phrase.
Google Link Removal and Possible Consequences for SEO Strategies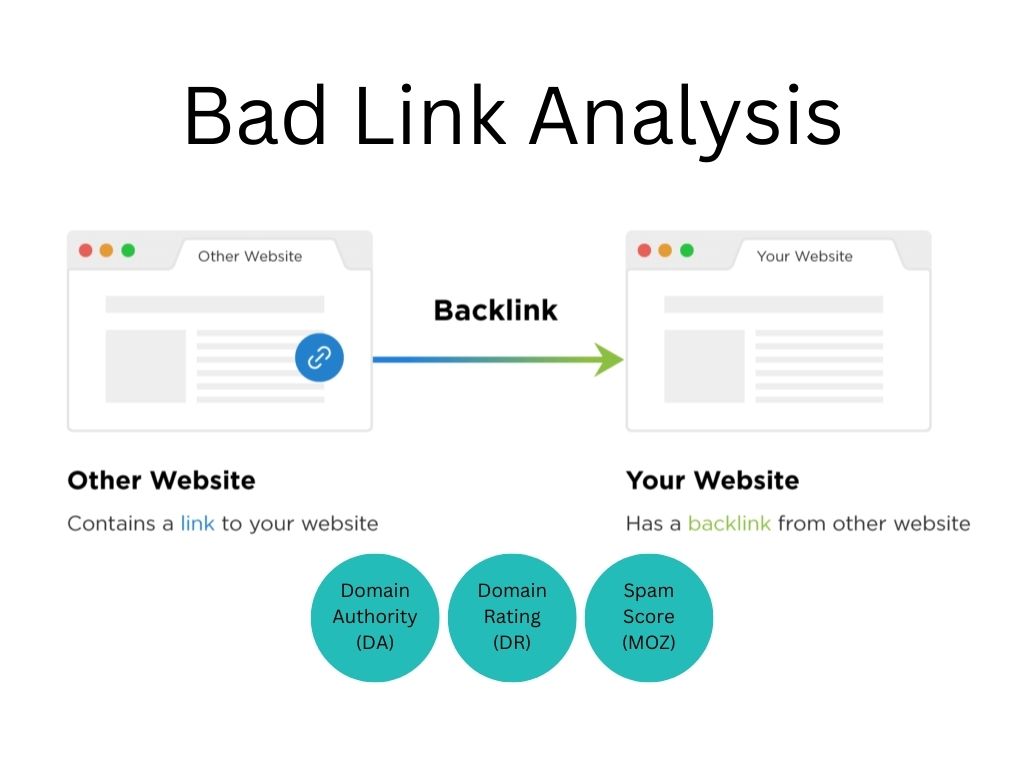 The content that appears on the first page of Google search results may not be what you intended to show the users. Actually, the negative or outdated content has all the necessary keywords needed for well-optimised content to appear on the first page of the Google search results.
Google link removal is a significant element of SEO strategy. Such content is likely to suppress your desirable content from the first page, resulting in a bad ranking for your website. The removal of such a piece of content will affect Google's ranking and should be an integral part of the SEO implementation, which in turn helps Google rankings.
Why You Need to Worry About Google Links Today
Online material is extremely important to both our personal and professional lives in the internet age. Even years later, negative internet content can continue to damage your online reputation.
Google search results are accessible and visible to everyone with an internet connection and the capacity to perform a Google web search, which is a double-edged sword. People who desire to learn about another person's behaviour before interacting with them will find this information valuable. On the one hand, positive internet content can increase a person's chances of forming genuine connections, whereas negative information might have the exact opposite effect.
What Happens If You Don't Remove Google Links from Your Site or Blog Posts?
It's well understood that a good reputation is important to your business. According to Forbes magazine, just one negative article on the first page of Google increases a brand's risk of losing business by 22 percent. In order to find candidates, 85% of recruiters now accept doing an online search. Similarly, 90% of customers research products online before making a purchase. You might face penalties for not removing Google links by demoting your business. Your personal connections may suffer as a result of your internet reputation.
Therefore, it is important to be aware of the correct and efficient methods for removing negative content from Google searches. Google link removal is a great ranking factor for Google's search engine.
Different Methods for Google Link Removal
Google allows webmasters to request the removal of such content through the Disavow Link Removal Tool. However, Google prefers that you contact the website owners directly to request the removal.
Tool for removing obsolete content
Use the Remove outdated content tool (https://search.google.com/search-console/remove-outdated-content) for any links that are no longer active, have been deleted, lead to a 404 error, have been entirely modified, etc. This tool has some limitations, particularly when the material and page are still present but have changed, for example. As a result, you can ask that the index be changed if some words on the page are currently missing.
Disavow tool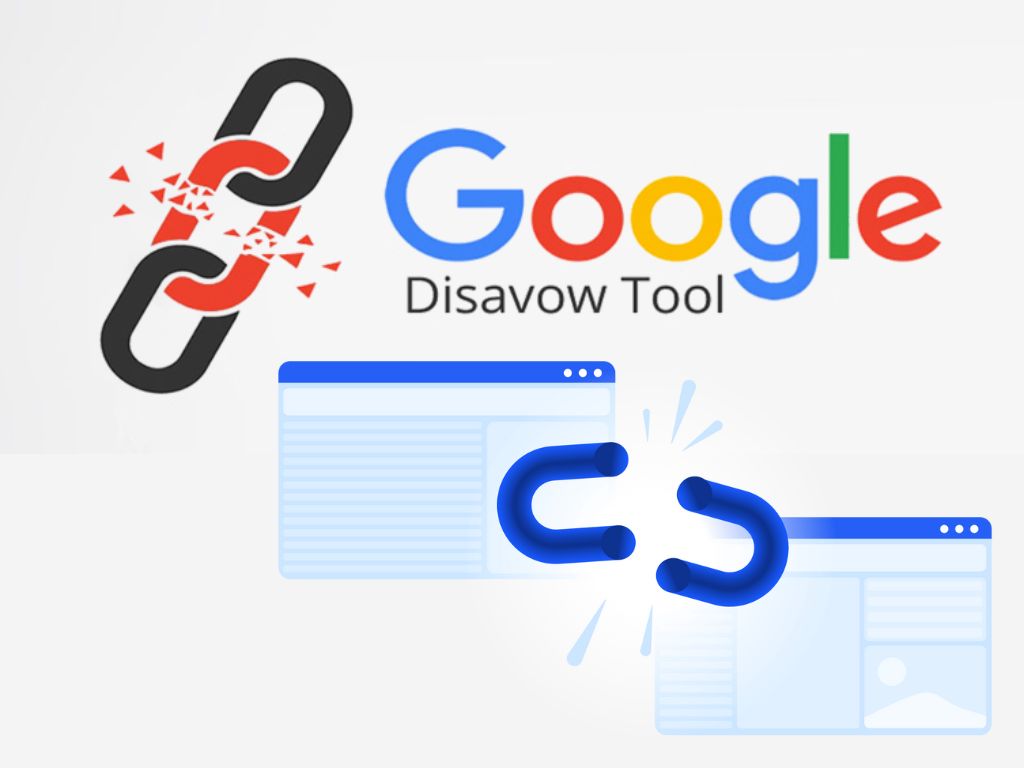 Use the disavow tool (https://search.google.com/search-console/disavow-links) to prevent a link from being used as a link for your website in Google's system (the link or source won't be erased, but Google won't credit it to your website even if it's active and genuine). In this scenario, the link will still be shown in Google search results but will not be associated with your website. Google will consider it positive or negative SEO for linked addresses, such as your website.
Conclusion
Remember that if you don't truly delete URLs from Google search, redirect them, or password-protect them, they will ultimately resurface like useless pennies, regardless of what you do in Search Console to improve Google Rankings. There is no alternate remedy. Everything else is independent of Google; for instance, you can contact Bizdify to have links removed, modified, or used in other ways. Contact our staff at Bizdify right away to get the bad Google links removed in order to prevent such happenings.
---
Bizdify is an award-winning reputation management company that established businesses have been relying on for years. Our team of experienced reputation managers provide services tailored to each business's specific needs.
Review Removal Package Plans – Bizdify
AU Remove Reviews Bizdify Packages
UK Remove Reviews Bizdify Packages
USA Remove Reviews Bizdify Packages
EU Remove Reviews Bizdify Packages
Map Listing Optimisation By Bizdify
Contact Numbers:
Sydney: +612 888 00 307
Queensland: +617 366 77 473
Melbourne: +613 9999 7379
London: +44 204 577 4024
USA +1 737 7101 776
Social media accounts:
LinkedIn: https://au.linkedin.com/company/bizdify-content-removal
Facebook: https://www.facebook.com/bizdifyAU/
GMB Site: https://bizdify.business.site/