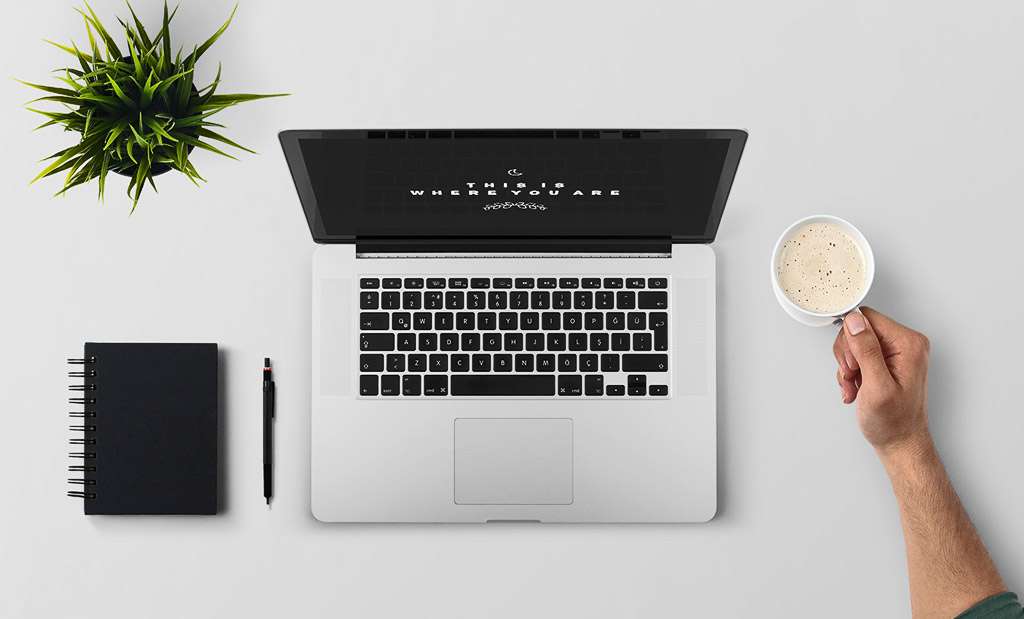 Facebook Content Removal Service
Are you worried about the removal of negative information on Facebook? If you are afraid that an unfavourable post will damage your brand's reputation carefully curated, Bizdify is your ideal destination. As a leading Facebook negative content removal service, we can help you defend your business from any threat online.
We know it takes a lifetime to build and maintain a brand's reputation. But it will take hardly a minute to jeopardise your hard work if fake reviews about your business pop up on the first result page of the Google search.
You may have tried to manage your images since the advent of social media platforms. Still, the ever-evolving digital world has made a stable online presence and reputation maintenance incredibly challenging. Removing harmful content efficiently from social media, like Facebook, is tricky without professional help. 
So, the expert team of Bizdify applies ongoing reputation management practices and create effective strategies to address and undo the damage caused. We know how fake content can impact your prospects when they search for your brand online. With access to millions of visitors in Australia and above billions worldwide, Facebook content has immense power to build or break your image online. This is where our years of experience and expertise step in to remove the harmful contents quickly and discreetly.